Evanston Township High School
Class of 1970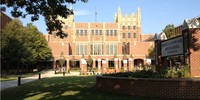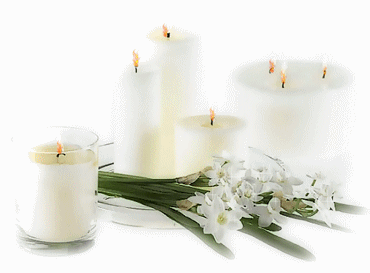 The list below of 151 deceased classmates is based on updates received from other classmates as well as information received from the Alumni Association. We ask if there are any errors regarding any of these entries that you contact Joel Stevens, ETHS Class of 1970 Webmaster, at eths70@yahoo.com. If you are a guest or are not a member of this website and you want to forward specific information regarding the passing (recent or going back to 1970) of any classmate such as cause of death, date they were deceased, surviving family, any pertinent information or submit a tribute to them, click the message appearing at the very bottom of this page. Joel Stevens will add your information to the classmate's entry on the In Memory page. As long as you have joined this website and are logged in, you can leave your own tribute/comment for a deceased classmate.
The icon of a rose appearing to the right of a deceased classmate's name means one or more classmates have left a comment regarding them.
MEMORIAL BENCH PLAQUE
During 2015 as we were preparing for our 45th Reunion, Deborah Lyons led a group of fellow classmates who worked with the Alumni Association office to provide a remembrance for our deceased classmates. The goal was to provide a Memorial plaque on a designated bench on the ETHS campus. That goal was reached at a plaque dedication ceremony during our 45th Reunion weekend, on Saturday September 19, 2015. The bench is specifically located on the west side of the school, just a few steps from the main entrance to the Boltwood School (West Hall) wing. Pictures from that dedication ceremony can be found using the link on the left side of this page titled, "45th Reunion Weekend - Pictures"
The inscription on the bench plaque reads:

To Our Dear Classmates
From the Class of 1970
We Remember!
Clicking the link on the left side of this page titled Memorial Bench brings up another page with a list of those who have donated to provide the plaque.
Our list of 151 deceased classmates represents 11% of our class of approximately 1,300 members.
This In Memory page was last updated on October 8, 2022.
If you are aware of a Classmate who should be added to this page please let us know.