Evanston Township High School
Class of 1970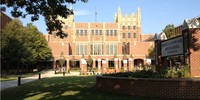 Spiritwear
If you are interested in purchasing Spiritwear to get in the mood for our celebration, we have included information below about two opportunities. FYI - Our committee is not handling the orders, or earning any proceeds from these sales.
ETHS BOOSTERS
The purpose of the ETHS Boosters is to encourage and promote all extracurricular activities at ETHS. You can read more about the great ways they support the students of ETHS on their webpage by clicking here.
You can order clothing for men, women, and kids as well as accessories, including headwear, drinkwear, and an adorable bib! To go directly to their Spiritwear page, click here.
Information from Roger Badesch about ordering Class of 1970 reunion hats
Ordering instructions:
Go to https://www.prepsportswear.com/school/us/illinois/evanston/evanston-township-high-school-wildkits/productlist?category=9&schoolid=173876
This will take you to their hat section.
Three things to know:
even if you order a specific hat, it might be out of stock by the time they get to your order (happened to me)
Not all hat styles have all colors of hats available, search around (Orange, navy, white)
I've used two hat styles: Fanthread™ Mesh Back Solid Ball Cap, and Embroidered Superior Cotton Twill Low Profile Cap.
Once you've selected your hat (and before you place the order) do the following in order to get it to say Evanston Alumni 1970 reunion. NOTE: website can be slow - be patient when going thru this process.
From the main hat page select the hat style/make you want to order
On the next page scroll down to select the basic hat color
Below the color selection, Choose Design, and scroll to the right until you see the "Evanston 2020 XXL Wildkits" design and select it
Below that click ACTIVITY: a half page will pop up over the hat page with lists of activities, you will want to scroll down on the list to ALUMNI and click it, then select CLASS REUNION.
when you select class reunion the half page goes away and you're back in the hat page where the changes will show - click again on the 'XXL' design and you will see below it a place to select the year
Click on the year box, delete 2020, and type in 1970
You will also have to go to the SIZE box right below the year and select a size, even though all the hats are adjustable
IMPORTANT: at this point, when trying to select a size, it will indicate if the hat is available (I know - a royal pain!). If it's not available you won't be able to complete the order and you'll have to go back to the main hat page and start over.
if the hat is available, click on add to cart and go through the purchase and delivery information process
URGENT:
Once the purchase is completed you will receive a copy of the order in your email with a picture of the hat with the design. The picture will appear as though the year says 2020. Don't worry (as I did three times before contacting them). Your order will say 1970.
It takes about 2-3 weeks from the order to complete and mail to you and about another 2-3 weeks to get to you. Be patient - something I had a problem with.
Here are the two styles: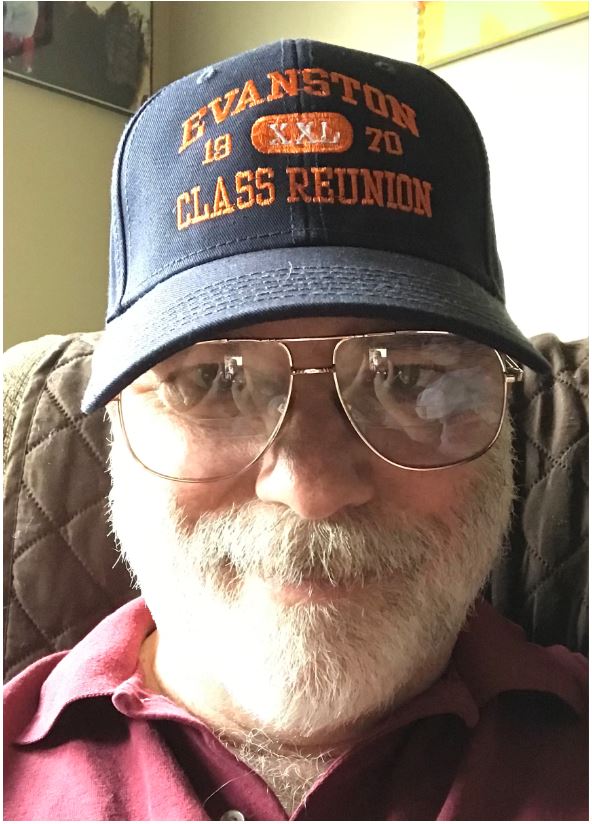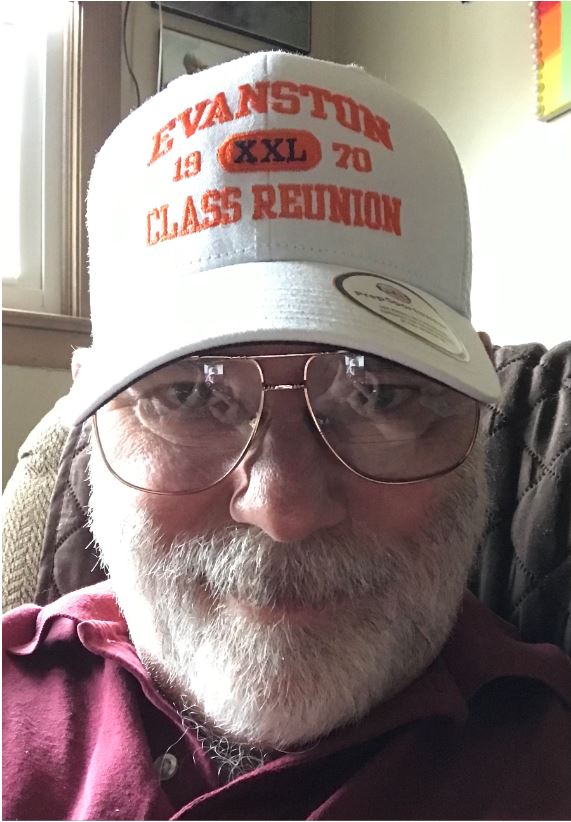 Roger Badesch